Expert Auto Maintenance and Repair, serving Northeast Philadelphia and Bucks and Montgomery Counties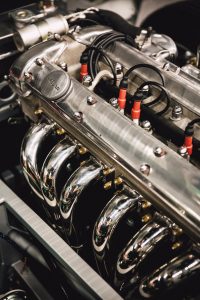 Bella's Auto Repair works diligently to provide quality customer service and expert automotive care from our fully equipped car care center, located in beautiful Northeast Philadelphia. Our team of certified mechanics can handle any repair or maintenance problem from basic tire services to complete engine or transmission repair.
Our team of mechanics are born and raised in Northeast Philadelphia, and have been working in our community for over 35 years.
Our Services
Comprehensive Automotive Services
Bella's Auto Repair is committed to ensuring the safety of every customer and extending the life of their car, truck or SUV. We meet strict industry standards for service excellence, and provide detailed estimates and qualified guidance to help you make informed decisions for your vehicle repair.
Expert Car Mechanics
Our team of trained, specialized mechanics thoroughly check your vehicle for issues and identify problems right away. Going above and beyond what is required in order to figure out a budget oriented solution to our customers. Bella's Auto Repair provides full service repairs and diagnostics, working hard to service the community with the best methods available on the market.
Bella's Cares
There is nothing more frustrating than being stranded without your vehicle.
We know that car repairs often come at a high cost, and at the most inopportune times. Our team works with you to make sure we get your car back on the road without costing you an arm and a leg.
We know you have to get back to work! If you are within 3 miles of Bella's, ask us about transportation while your car is in our competent hands
Bella's Community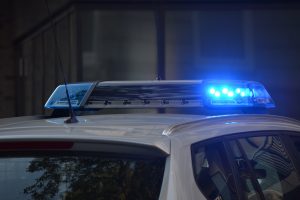 Do you serve in law enforcement? Are you a firefighter? We want to thank you for your service!
Every current member of military, law enforcement, or an active fire department will receive a discount, regardless of the level of work. Ask us about our discount programs.